Contact
Contact Us for More Information
We are devoted to the idea of ecologically friendly, sustainable housing.
To learn more about us or the SCIP (3D Structural) Panel System just give us a call or email us by entering your e-mail address below.

We also build Cut and Cover Wine Caves Cut and Cover Wine Caves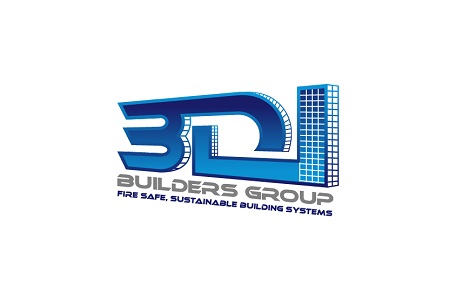 Subscribe for Email Updates
!
! Subscribe Something went wrong. Please check your entries and try again.